Maxwell Render 5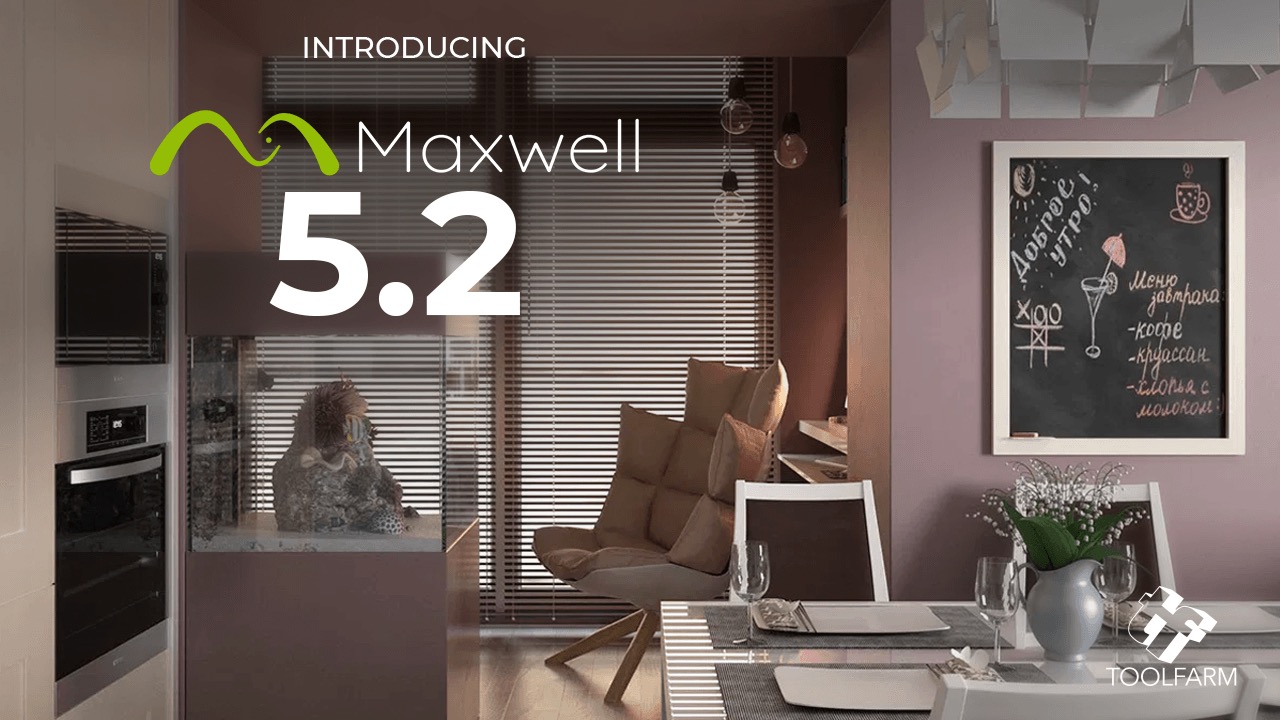 Now with Multilight


Available now as a Stand alone Renderer Maxwell STUDIO 5 or as the below plugins for Maxwell 5.2:

3DS Max -

Sketchup -

formZ -

Rhino3D 6 Windows -

Maya -

Cinema 4D

ArchiCAD - plugin update

also now offers Maxwell Cloud Rendering as well as new multi nVidia (CUDA) GPU card support
Maxwell 5 is the best rendering software for

light simulation

.

The rendering engine combines physically correct lighting with thousands of Maxwell materials to create
accurate and extremely realistic images
.
Maxwell is a state-of-the-art render engine widely used for
architectural visualization and product design
such as interiors, jewelry, automobile industry?