Cinema 4D Price - Cinema 4D or Maxon ONE
WHAT ARE THE DIFFERENCES
Cinema 4D R S24 New features include...
NEW Placement Tools

New Asset Manager control

New UV tools

Modelling updates

Major Viewport enhancements

cineversity.com Premium account

includes all upgrades within 12mth subscription

and more...
MAXON ONE features include...
Cinema 4D R23

REDSHIFT license ( all platforms )
5 x Team Render Node
RED GIANT Complete ( full set )
TRAINING available...

Cinema 4D up to R S24 training in-house and Online Interactive trainer/students

REDSHIFT training available to achieve production quality rendering
CORONA Render training for high quality realism
So, what are these Cinema 4D benefits?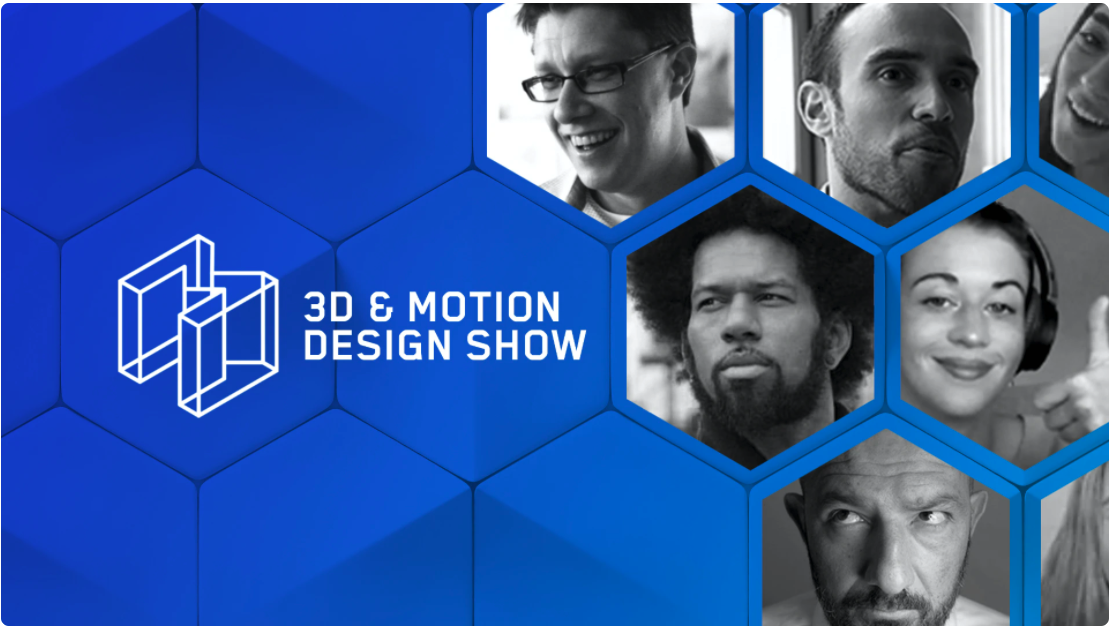 Cinema 4D is about fast accurate modelling with unique motion design capabilities with its Mograph, Expresso and Camera tracking capabilties. With its Magic Bullet workflow and MAXON ONE with REDSHIFT & RED GIANT After Effects plugins it offers the easiest solution for 3D Motion graphics design and more.

Any past perpetual license (any type) can be upgraded to a new 12 month subscription Cinema4D R S24 license.

Buy new 12 mth subscription licenses from as little as $1,100.00.

This photorealistic design software will allow you to take ideas and inspiration and turn them into realistic 3D models and animations. Easy to use Workflows for all types of animation from Product design, Archiviz, Digital Agencies and large animation projects.

Explore products or Compare costs and prices.

EASE OF USE
Getting started in the world of 3D is a blast when you can quickly create great-looking results! Cinema 4D?s intuitive and easy to understand operation and logically arranged interface makes it easy for beginners to jump right in and take control. And it never ceases to amaze professional users just how easy Cinema 4D is to use. Countless tutorials and a global, highly-skilled community play an important role in bringing beginners to a professional level of use.
RENDERING with 3rd PARTY Renderers
As Cinema4D includes its own HDRI high quality renderer there is usually no requirement for additional rendering support.
However, other renderers including REDSHIFT from Maxon, Corona Render, MAXWELL Render etc have created their own niche based on access to better more accurate processes more realistic materials and surfaces, better lighting when much faster production is required.
REDSHIFT is a powerful GPU ( specific nVidia CUDA cards only*) - accelerated renderer, built to meet the specific demands of contemporary and high-end production.


Corona Render 6
is a CPU specific renderers that is happy on Macs and PC's and does not require specific GPU graphics. It is easy to use and set up with realistic materials and massive improvements in realism, lighting and render speed. It fits the gap when the latest specific GPU's are not available but provides similar speed ( using multiple CPU cores ) and high quality as other GPU based renderers. It comes with an additional minimum of 3 Render nodes.
MAXWELL Render 5.1
is a hybrid renderer works on Macs and PC's and can use GPU graphics
( specific nVidia CUDA cards only*) and the CPU cores
. It is an easy to use no
compromise
realistic lighting, materials renderer that is the benchmark for all others. It also has access internally to an online render farm called
Maxwell Cloud
More About Cinema4D R S24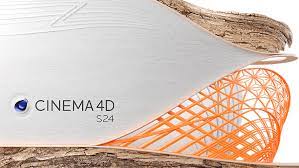 Today, Cinema 4D works as a modular 3D rendering and texturing software, meaning that you can upgrade to different modules as your needs expand. Cinema 4D offers modules specifically for sky simulation, body dynamics, hair, character animations, motion graphics, smoke effects and more.
The current release for the subscription 12 mth license is Cinema 4D R S24
Depending on what your 3D modeling needs are, you'll be able to pick from a wide array of 3D modeling capabilities from different bundles below, including Redshift, Corona Render, RealFlow integration, and Maxwell Render capabilities.
Highlights in MAXON's latest release, Cinema 4D R21 include:
Comes in one Flavour offers completely new one size fits ALL which is the new name that replaces the PRIME, BROADCAST, VISUALIZE and STUDIO that no longer exist.
New 'Easy License Management' offers completely new way to manage your installations on different machines. Licenses may be PERPETUAL or SUBSCRIPTION (Annual or Monthly) see below
Cinema 4D R S24 New Placement tools with Scatter and Dynamic physics engine
Cinema 4D R S24 New Viewport speed up and capabilities
Cinema 4D R S24 New enhancements to ease creation of animation rigs - this is a major upgrade.
Cinema 4D R S24 Superb new UV controls for the ultimate control of UV's both auto and manual.
Cinema 4D R S24 'Caps & Bevels' - offers completely new 'CAPS & BEVELS' - new designer typography tools enhanced with new capability.
Cinema 4D R S24 Field Forces - offers new modelling and animation capabilities and effects.
Cinema 4D R S24 DENOISING - now right in the app
Cinema 4D R S24 Maximo - character animation control rigging.
Cinema 4D R S24 Materials - now with 'AOVs' - like a multipass system
Cinema 4D R S23 VDB Cache - new accelerated modelling
and more...


The modernisations of the Cinema 4D core architecture is becoming more and more tangible.
CINEMA 4D for ALL ( single option replaces with full features )
Smarttec continues to be your source for Cinema 4D software in Australia and New Zealand for both Subscription & Perpetual licenses above single unit requirements. All prices quoted are in Australian dollars (AUD$) and include GST for Australian residents.