Maxwell Render 5 for Cinema4D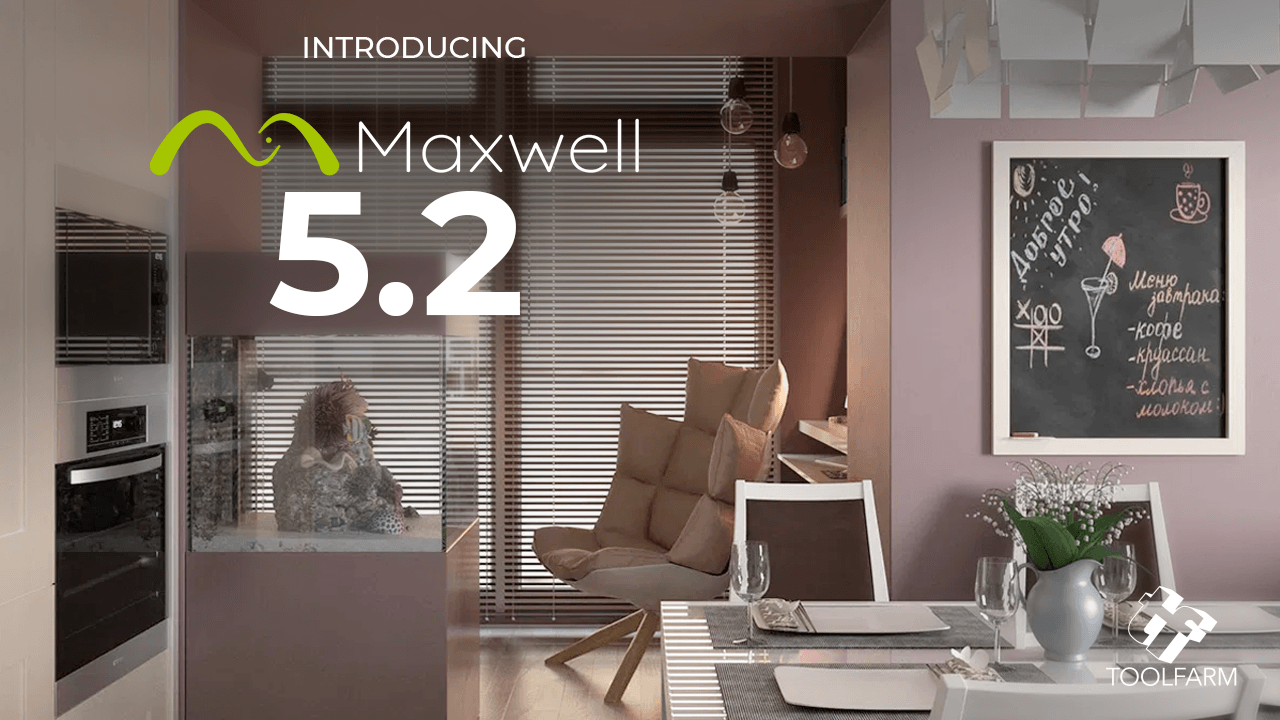 Create beautifully detailed and realistic 3D photo images with Maxwell Render for Cinema 4D. Cinema 4D studio is made to integrate seamlessly for both Windows and Mac OSX, as it has been designed t for ease of use with a simple toolbar inside your usual 3D application.
The Maxwell Render Cinema 4D toolkit includes Maxwell Production Engine, Multilight, FIRE, Materials Editor, Real Camera Model and Network Tools. The toolkit featured with Maxwell Render C4D allows you to change light intensities and tweak the lighting setup, create models based on real camera parameters, and see real-time feedback when editing materials or objects. Maxwell 3D rendering software is perfect for architects, video game and movie visual effects artists, and designers. Shop for your Maxwell Render Cinema 4D software kit today at Smarttec.