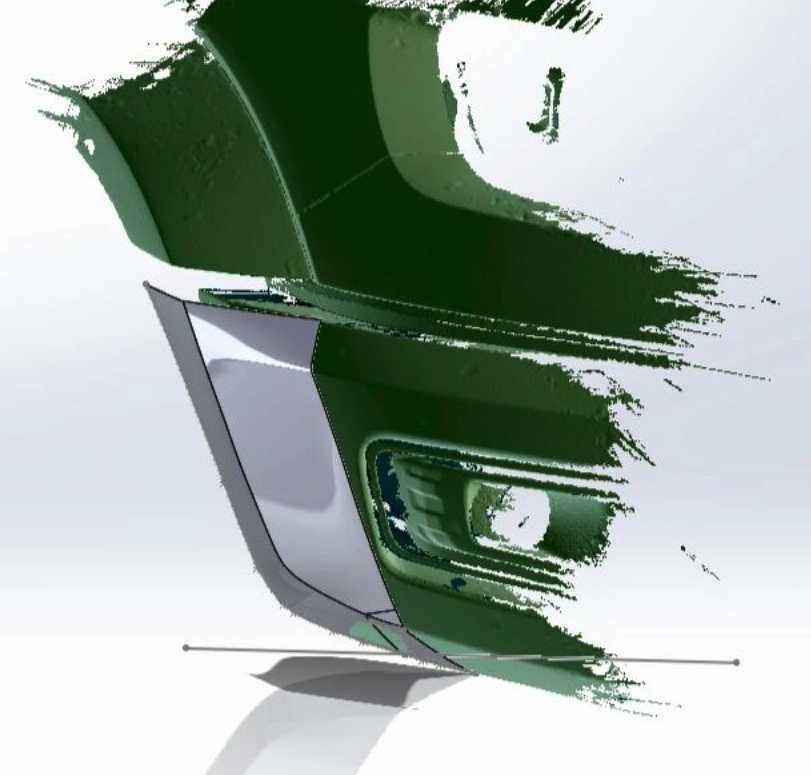 Images courtesy Dillon Ornelas - Sydney

Digital 3D Scanning using Einscan 3D Scanners is the most cost effective process for automating scan & design, workshop measurements or reverse engineer with captured digital information then exchange with other CAD software, CNC systems or for 3D printing.




Fixed Scan - autoscan
From stand alone very accurate fixed stand LED light scanning technologies to hybrid Blue Light & Laser hand held scanner units like the Einscan HX for expanded industrial capability.


Hand held high accuracy with blue light & laser


The Einscan HX is hybrid hand held unit with choice of either Structured Blue LED light for colour scans or multiple blue Laser lines in Laser scan mode to make quick work of most objects for better reverse engineering.

High resolution and accuracy meets most industrial application for reverse engineering and measurement.
Minimum Point distance is 0.05mm; with accuracy of 0.04mm under Laser scan mode.