Maxwell Render - Basics & Beyond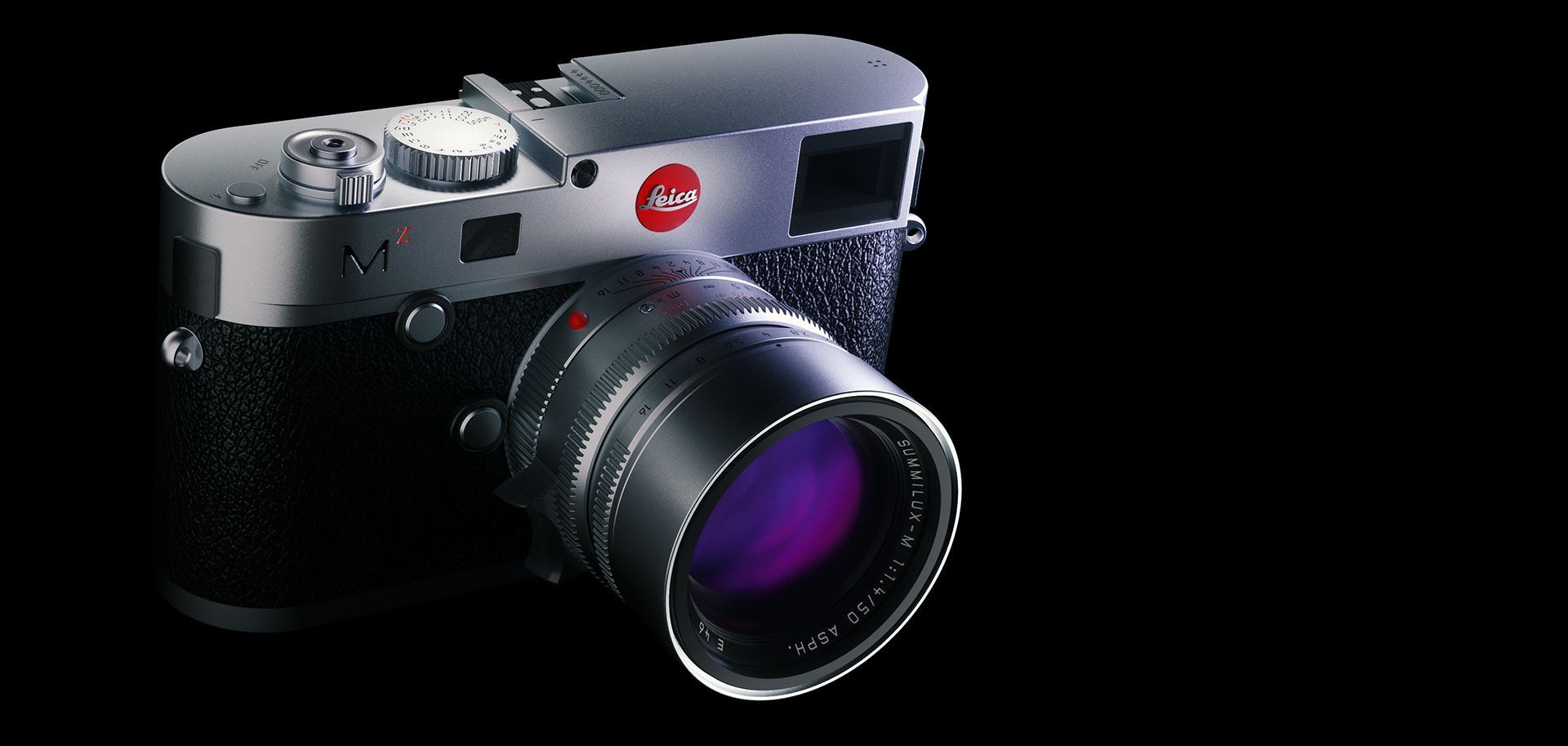 This course combines the self-paced learning and convenience of video training, with the personal hands-on advantage of a workshop.
For 1 year from the date of purchase, you have access to a private forum where you can ask me anything about Maxwell, lighting,
rendering in general, or receive help with issues you may be having with your own projects. Mihai is regularly updating this course to reflect software updates.
The advantage of this course is the 1 year personal access for specific issues and help.
There are 5 FREE videos here
BB 01- Introduction
BB 02 - Crucial Concepts
BB 03 - Maxwell Studio UI part 1
BB 04 - Maxwell Studio UI part 2
BB 05 - Maxwell UI and tips
The course spans over 25 hours of video.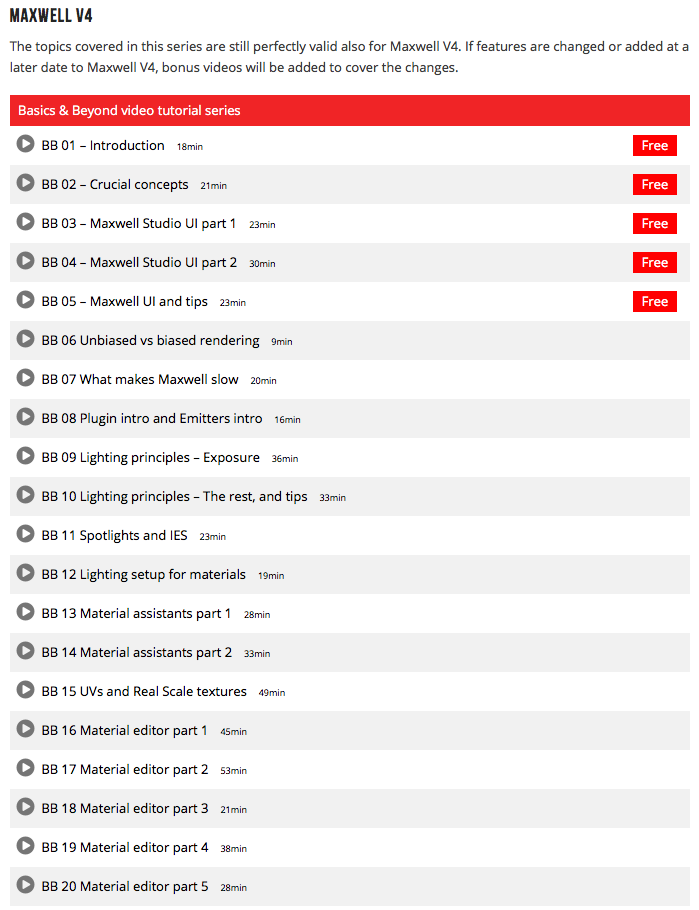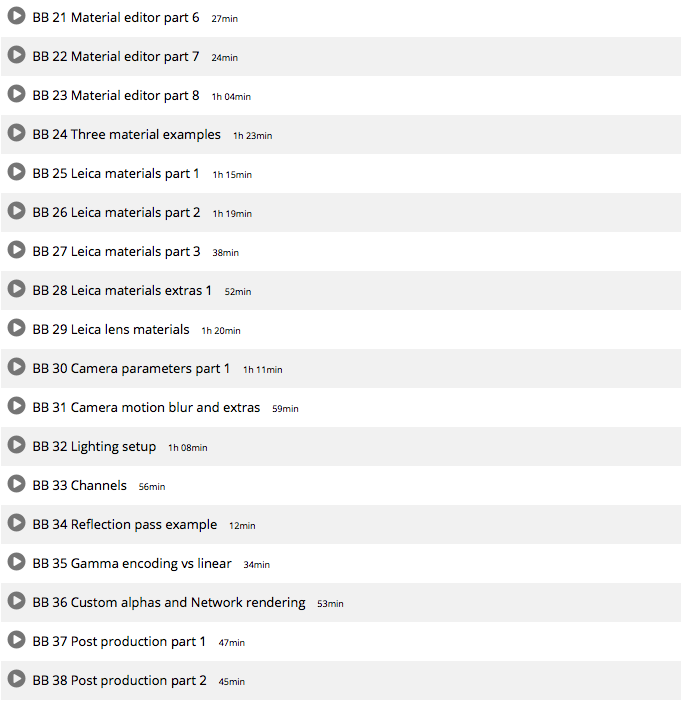 The Trainer:
Mihai Iliuta -past NextLimit trainer expands on techniques that will extend your 3D Rendering knowledge and capabilities with Maxwell Render.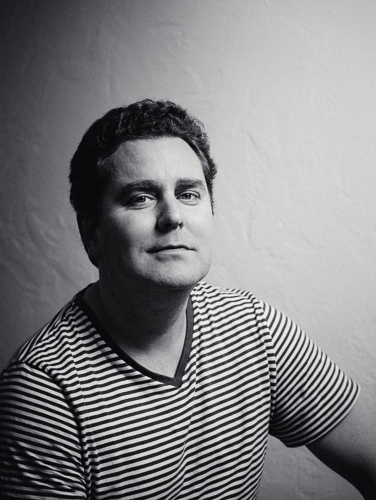 Mihai Iliuta
worked for
NextLimit Technologies
where he was responsible, among other things, for quality control and testing of Maxwell Render and collaborating closely with the development team on the implementation of new features and workflows. Mihai Iliuta is a "Certified Xpert Trainer" for Maxwell Render.