Welcome to the NEW Future with DTEN & Zoom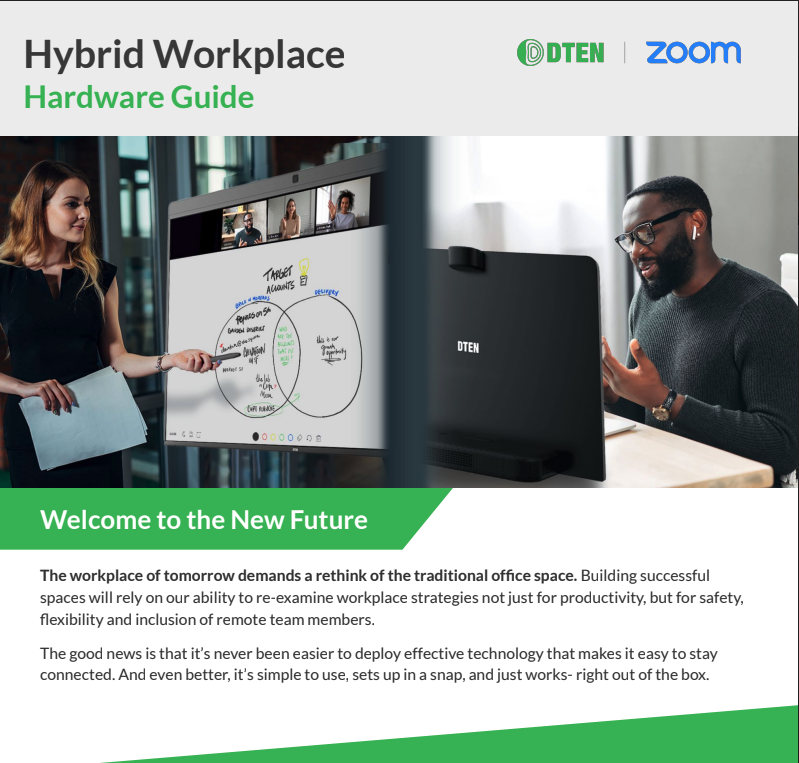 All-in-One Video Conference DTEN screen designed for *ZOOM ROOMS and Video Conferencing
DTEN offers an all in one Video Collaboration equipment solution for ZOOM Rooms meeting centre is an award-winning, all-in-one, plug and play video conferencing solution for unparalleled collaborations for Australian companies.


The best All-in-One solution for business collaboration

Complete with all the components for seamless Zoom Rooms for Touch experience

Easy to set up and start within 15min from out of the box.

Easy to share amongst the group and yet add attendees own laptop collaboration to the mix.
The NEW future better served with *ZOOM ROOMS and Video Conferencing
Now with Zoom Rooms "Virtual Receptionist"
Better support for remote digital signage
NOW with MicroSOFT TEAMS support natively
New Smart Gallery - for creating individual windows for room attendees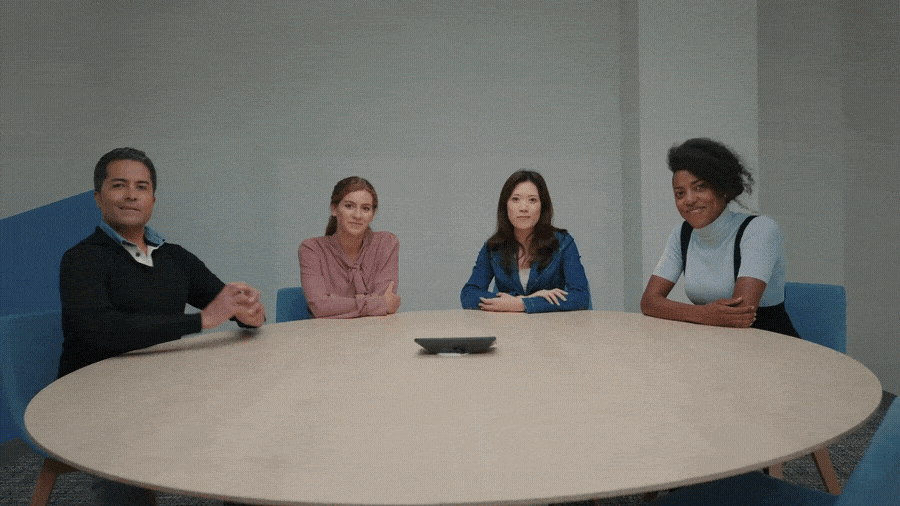 IF YOU WANT TO UNDERSTAND MORE PLEASE LEAVE A MESSAGE BELOW AS PROMPTED BY LIVECHAT - we will respond.


What is *ZOOM ROOMS software?
Zoom Rooms license is a variant of the readily available ZOOM software that addresses the 'pain points' of virtually sharing your Conference streaming such as Booking the Meeting, Starting the Meeting and Sharing Content.