FormZ Pro CAD Software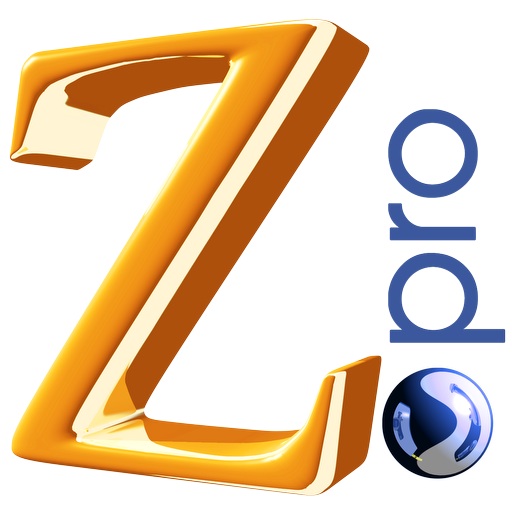 FormZ Pro is designed to be user-friendly for novice and advanced designers and architects. FormZ Pro CAD software can be used to create designs with texture, transparency and lighting for photorealistic results. Create designs that are compatible with DWG, DXF and DWF file formats for usable designs across multiple 3D architecture software programs. At Smarttec, we offer various FormZ Pro bundle options to fit your design needs and capabilities. Customize your FormZ Pro bundles with features that can be attached to your existing FormZ software and add-ons such as technical support, expansion card kits and docking stations. Shop at Smarttec today for your FormZ Pro 3D software bundle.
Trial Download
FormZ Pro Bundles & Versions
formZ pro is a powerful 3D design application featuring a variety of modeling personalities and tools with an easy to use interface to express and communicate your imagination. It is based on advanced 3D solid and surface modeling methods that maintain accurate representations as you progress from design to visualization, layout, animation and fabrication.
formZ pro 9 includes all of the features found in formZ jr plus many advanced modeling tools, STEP, IGES and a new .SKP (Sketchup) translators, animation, layout, network rendering and interface customization.
formZ pro 9 is the latest version that introduces subdivision modeling as yet another modeling personality that enables the quick design and exploration of organic forms that originate from basic shapes. These forms are easily manipulated using a suite of subdivision tools that empower this new personality.
New SubDivision Tools
formZ pro 8 adds new SubDivision modeling technologies introduces a whole new suite of tools and new ways of creating some smooth forms very quickly.
In a workflow sense you can actually start with a boxy type of form, use the SubD tools to create smooth forms and then convert those back to NURBS.
The advantage of SubDs is that it allows you to create shapes very quickly more so than what you can do with NURBS but you can go back to NURBS. In essence SubDs allow you to do somethings best done with SubDs and then convert to another type of object like NURBS and take advantage of the functionality that formZ offers for manipulation, and export of NURBS objects, says Kropp.