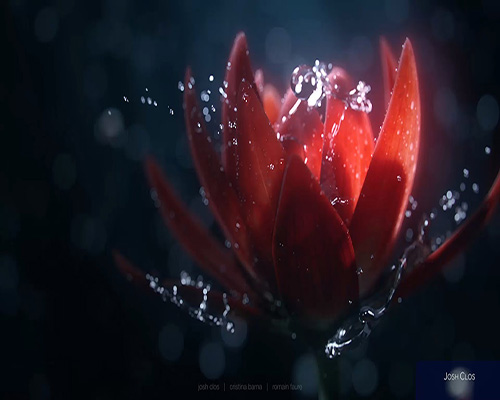 Industry-standard out-of-the-box fluid simulator.
Next Limit has announced the release of RealFlow 10.1 which is now shipping.
RealFlow for C4D is available now with a Pre-release Special offer with extra low prices.

RealFlow is a fully-featured standalone package, available for Windows, OSX and Linux, and compatible with all major 3D platforms, via free connectivity plugins.
Technology
Contact
SALES/INFO
for new pre release offers and upgrade costs;
+61 2 9939 4000