VRAYforC4D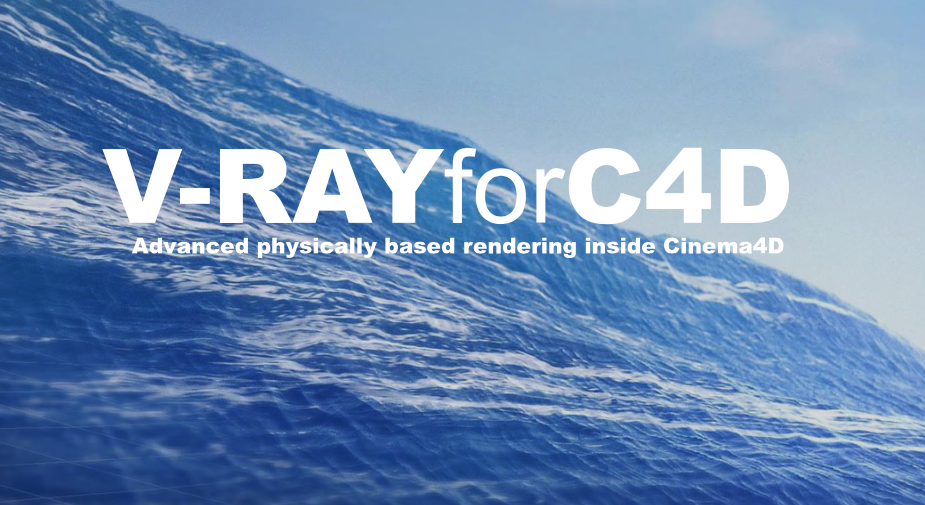 V-Ray 3.6 capabilities for Cinema 4D Now Available

With the release of V-RayforC4D 3.4.01 V-Ray is seamlessly integrated and optimized for both CPUs and GPUs,
using whatever an artist picks to deliver high-quality imagery and animation quickly, even when working with complex 3D scenes.

V-RayforC4D 3.4 operates under the same 3.4 core technology that has made V-Ray an industry-standard in visual effects, broadcast and architectural design projects for nearly 20 years.

With a vast lighting, shading, and rendering toolkit at their disposal, artists and designers have full control over the entire creative process,
from real-time look development to the final frame.