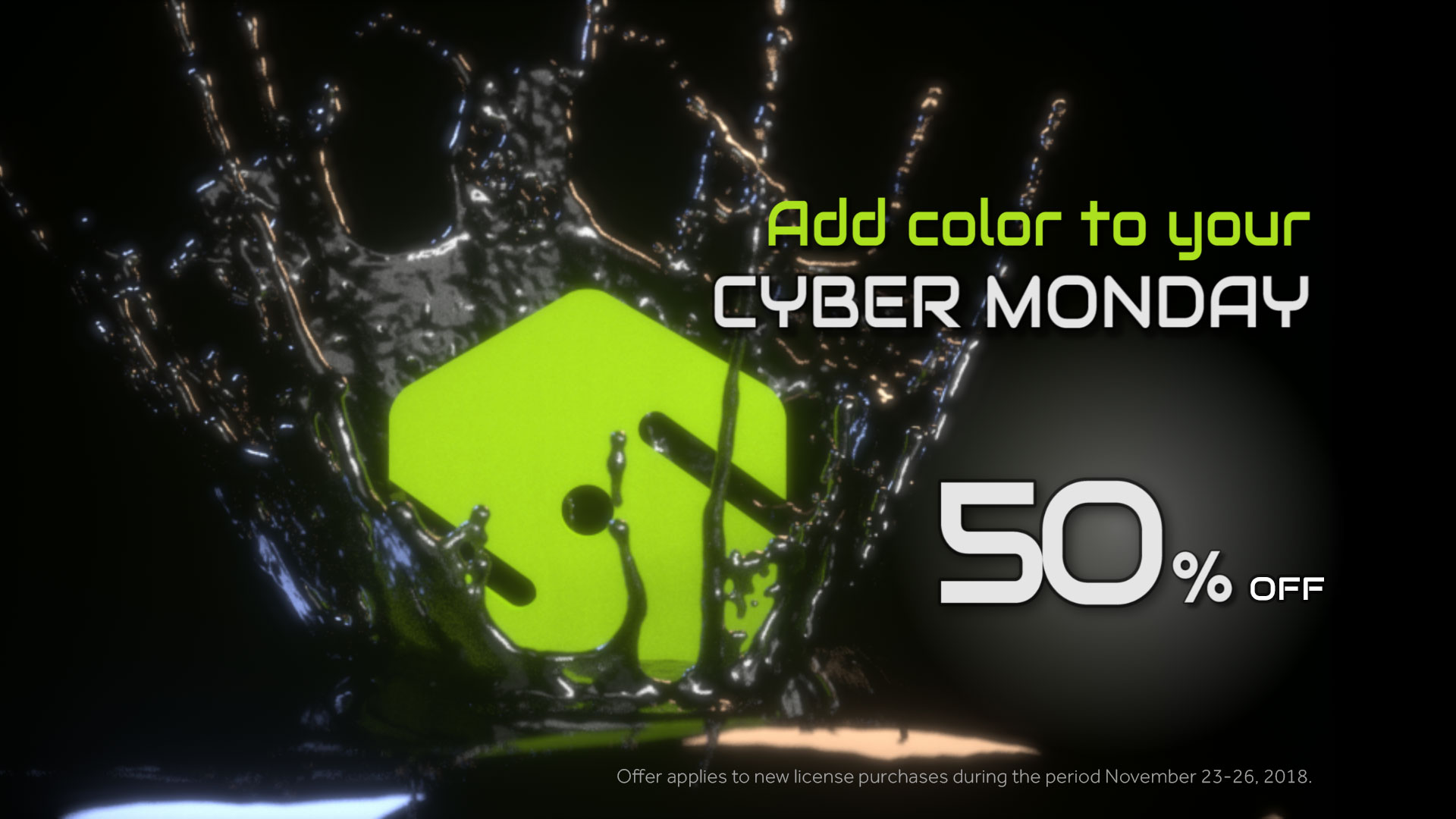 ORDER NOW AND GET 50% off at the CHECKOUT till monday NOVEMBER 26th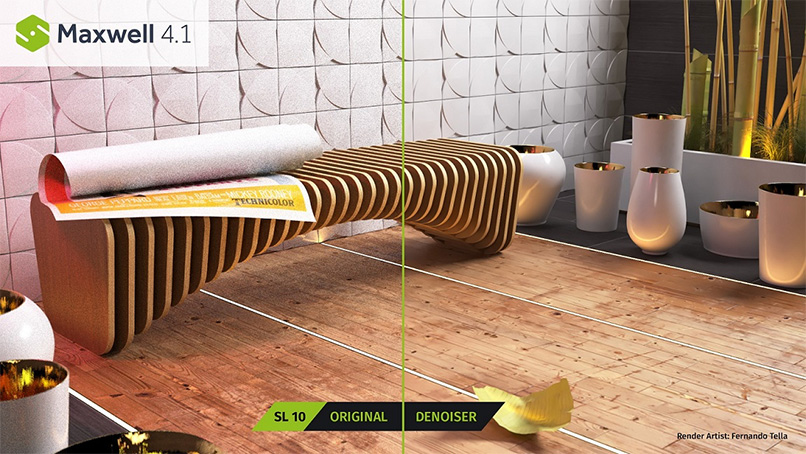 MAXWELL RENDER 4.2
No more re-rendering. Save infinite lighting variations and images all from ONE single render for FREE.

Benefits:

NEW!

Create light animations from your MXI files.

NEW!

Tone Mapping and Camera Response features so you can fine tune the look of your images.
Limitless lighting setups in real time.
Work smarter and faster by editing lights before and after the render finishes.
Create a lighting catalog for your client.
Automatically update your catalog with different lighting positions or geometry.