Pricing in Australia for Emblaser 2 Laser Cutter & Engraver
Introducing the next generation in Laser Cutter/Engraver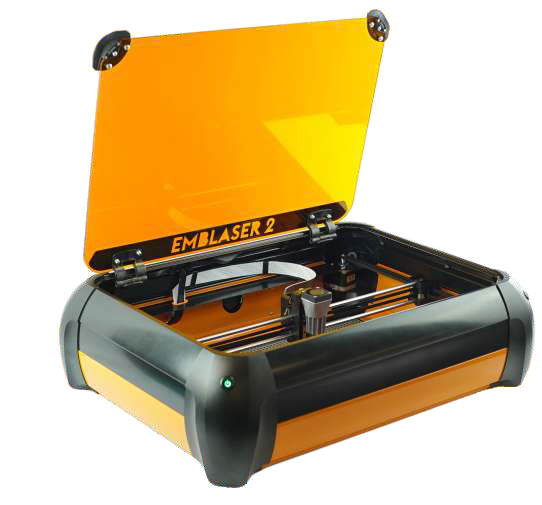 True 3D Cutting & Engraving One of the incredible features of the Emblaser 2 is true 3D cutting & engraving.
You can automatically adjust the height of the laser while cutting and engraving to gain an extra dimension of control.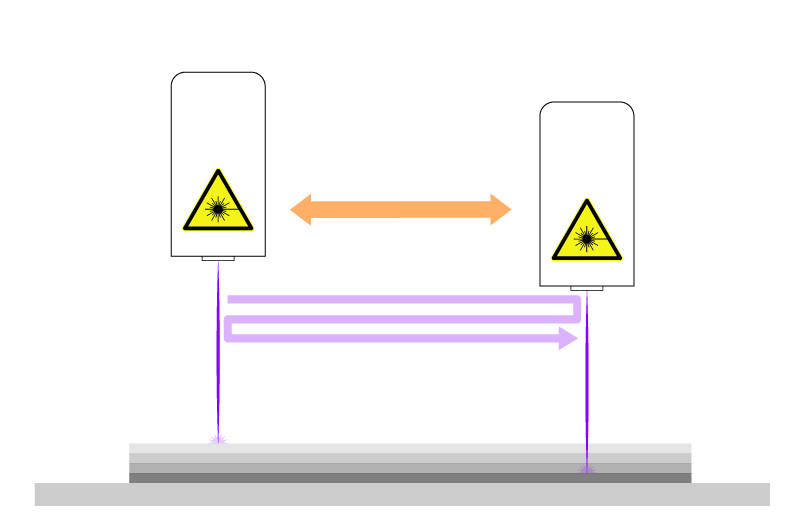 Multi PassTMP-01Cut through thicker materials by setting your laser to automatically lower with multiples passes.
Create 3D engravings with depth or automatically adjust the sharpness of your laser to create sharp lines or soft fills.
Why is the Emblaser 2 so revolutionary?
Air Assist - now included
Air-Assist increases cutting performance and creates cleaner cuts by injecting a stream of high pressure air into the cutting region. Traditionally only available in industrial machines, the Emblaser 2 comes ready to accept our air-assist accessory.

NO Air Assist on LEFT Air Assist on RIGHT