Corona Render 5 | Proudly CPU Based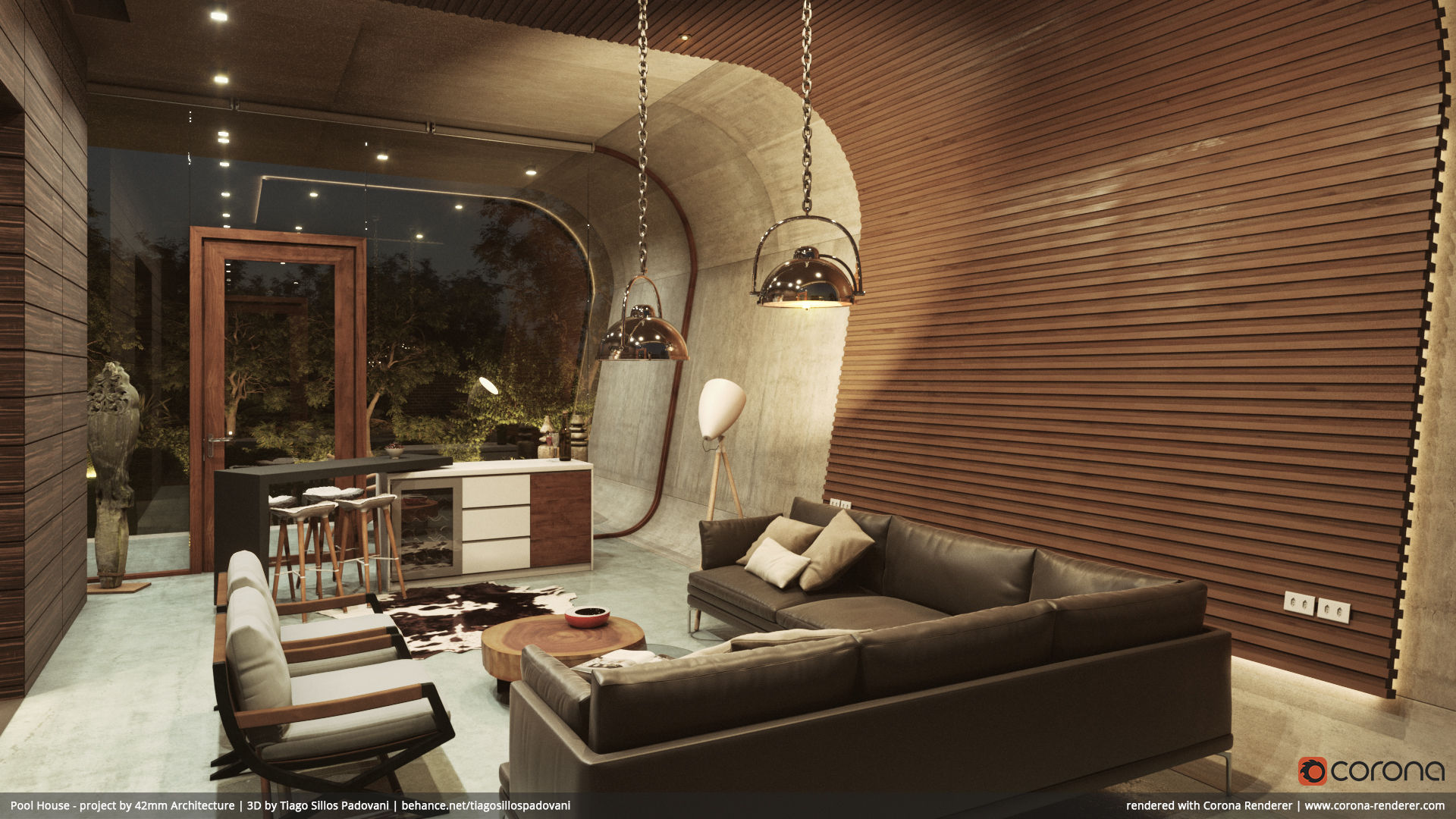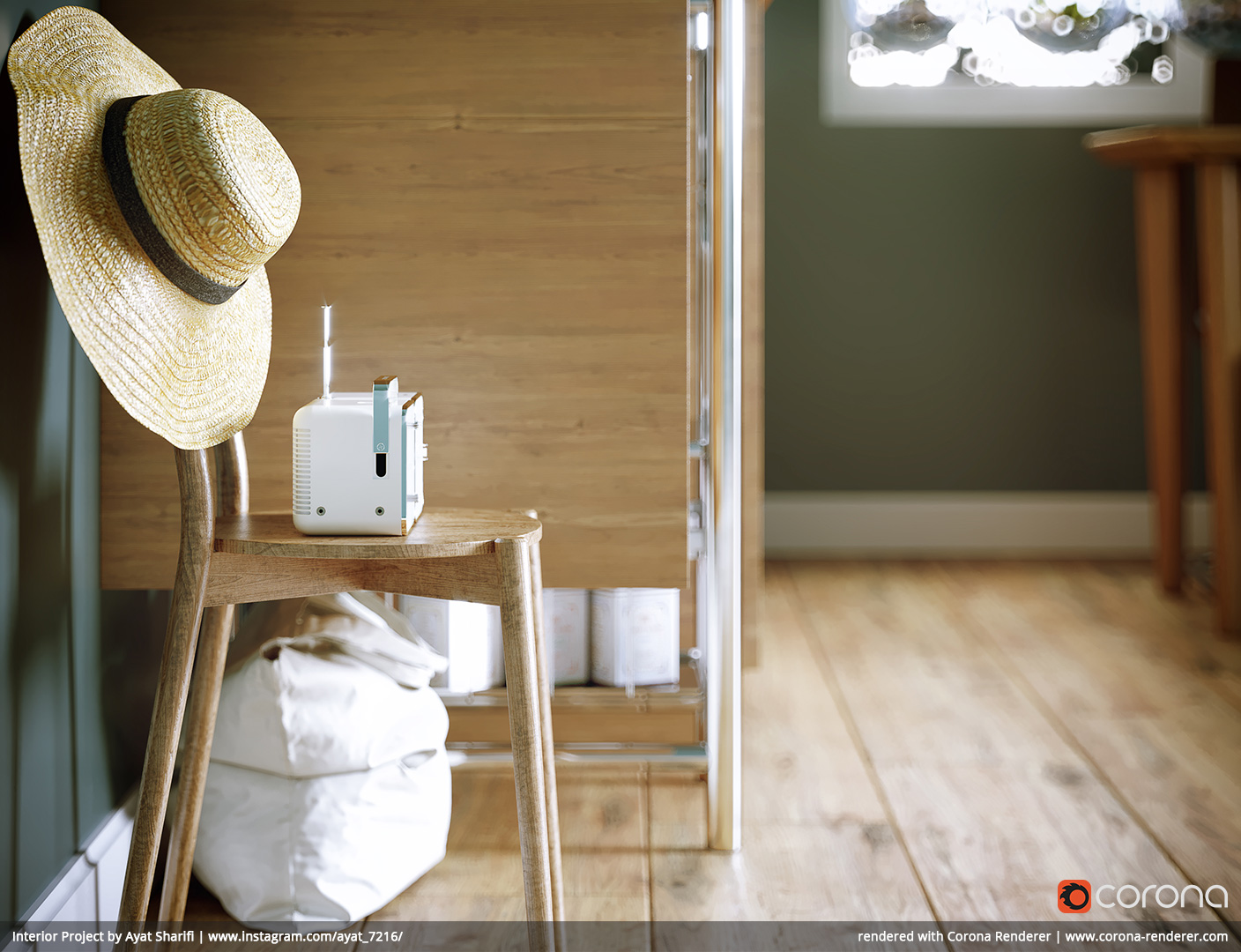 Corona Render 5 is a feature rich extremely fast CPU renderer both unbiased & biased for both 3DSTUDIO Max, Cinema4D ( R10-21 ) and in alpha development for ArchiCAD and Blender. It produces very realistic beautiful renders and is evolving fast with the new release of Corona Render 5 already available for trial.

The following is a Gallery of images created recently by David Duloy on Cinema4D R20/21 with Corona Render. David Duloy has been using Apple Mac for years with rendering internally in Cinema4D and Vray but when he changed to Corona Render he was amazed at the speed, quality realism and how easy it was for hime to get the results. Huge models that took hours to render were now done in a few minutes and with no need for expensive special GPU cards.

David Duloy has worked on many large projects with high profile clients, but is always eager to help anyone that requires a quality image.
Corona Render 5 - 1 year - FairSaaS license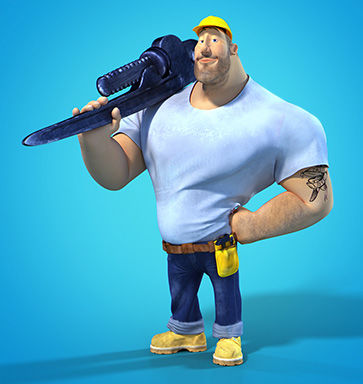 Ease Of Use
Usability is our strongest weapon. Render setup is really as simple as pressing Render. Most new users will learn Corona in just one day, and fall in love with it over the next few?
Rendering Quality
Corona Renderer delivers predictable, reliable, and physically plausible results with no compromises in quality using just your fast CPU's. No restrictions on requirements for expensive new nVidia GPU cards but can use AI noise reduction from Intel or nVidia. Realistic lighting and amazing materials are yours right out of the box?
It even opens VRay Scene files.

Our Forum and Gallery section provide great examples of this?