Chaos Corona 8 | by Chaos Group
the CPU Renderer that works on MacOS or Windows without the need for expensive GPU rendering acceleration for its high speed results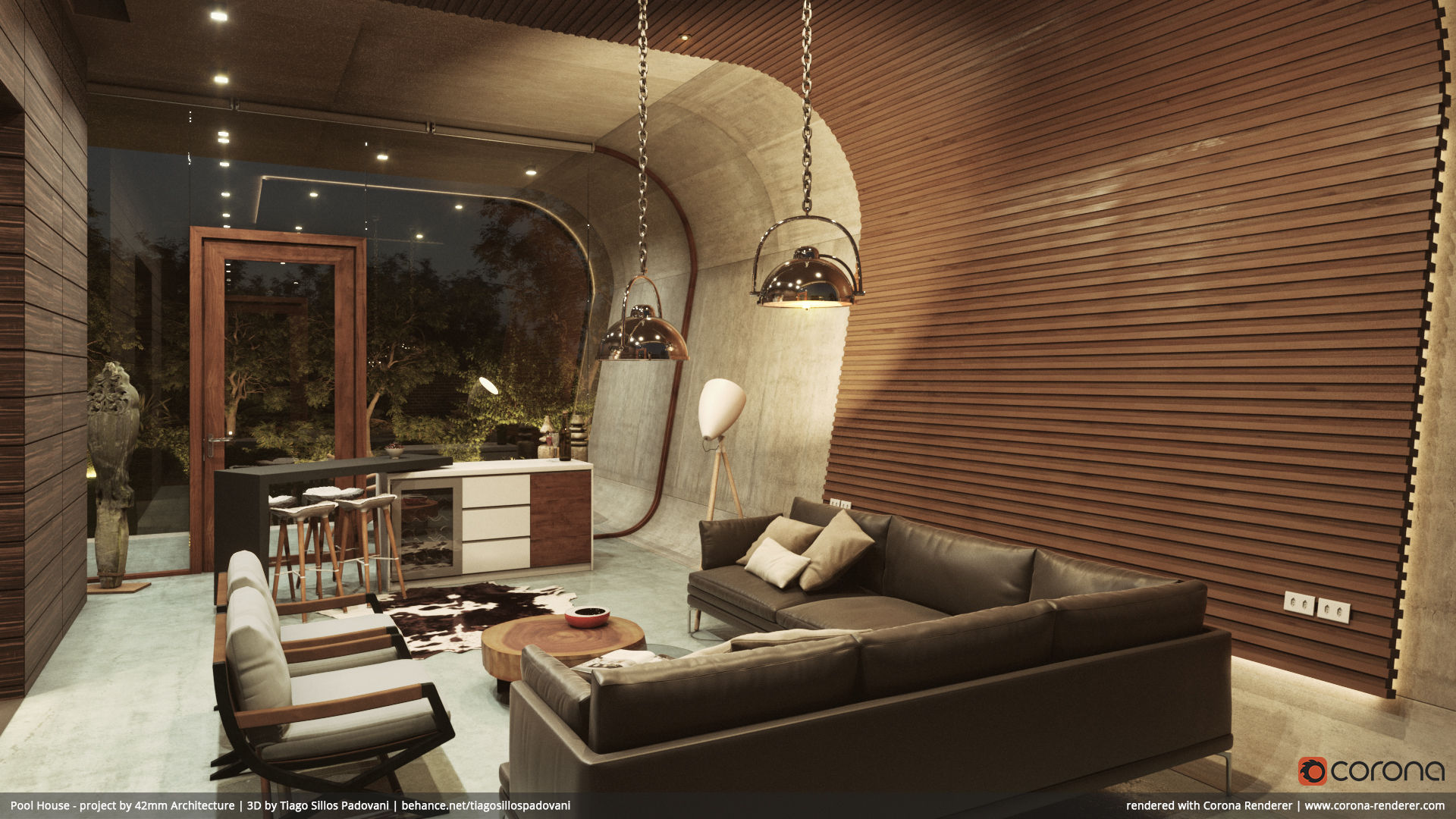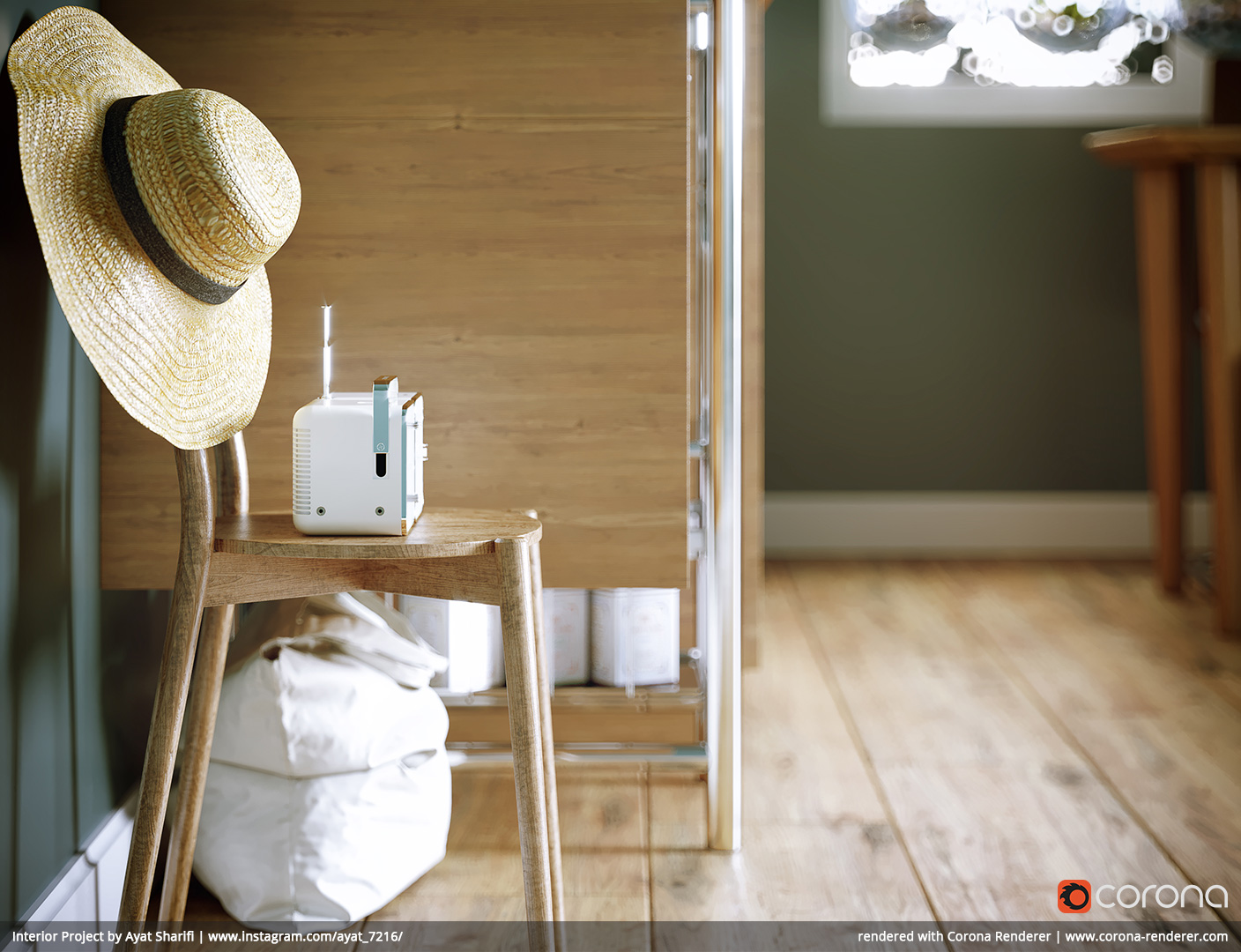 Chaos Corona 8 ( current release ) is a feature rich extremely fast CPU renderer both unbiased & biased for both 3DSTUDIO Max, Cinema4D ( R10-23 ). It produces very realistic beautiful renders and is evolving fast with the new release.

Chaos Corona 8 - 1 year - FairSaaS license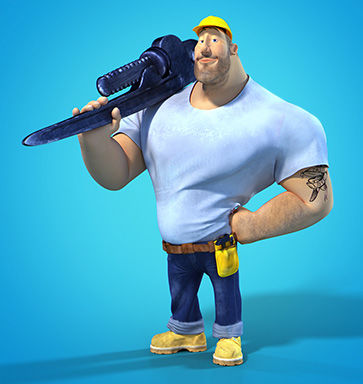 Ease Of Use
Usability is our strongest weapon. Render setup is really as simple as pressing Render. Most new users will learn Corona in just one day, and fall in love with it over the next few?
Rendering Quality
Corona Renderer delivers predictable, reliable, and physically plausible results with no compromises in quality. Realistic lighting and materials are yours right out of the box? Our Forum and Gallery section provide great examples of this?