3D Printers, Scanners, 3D Makerspace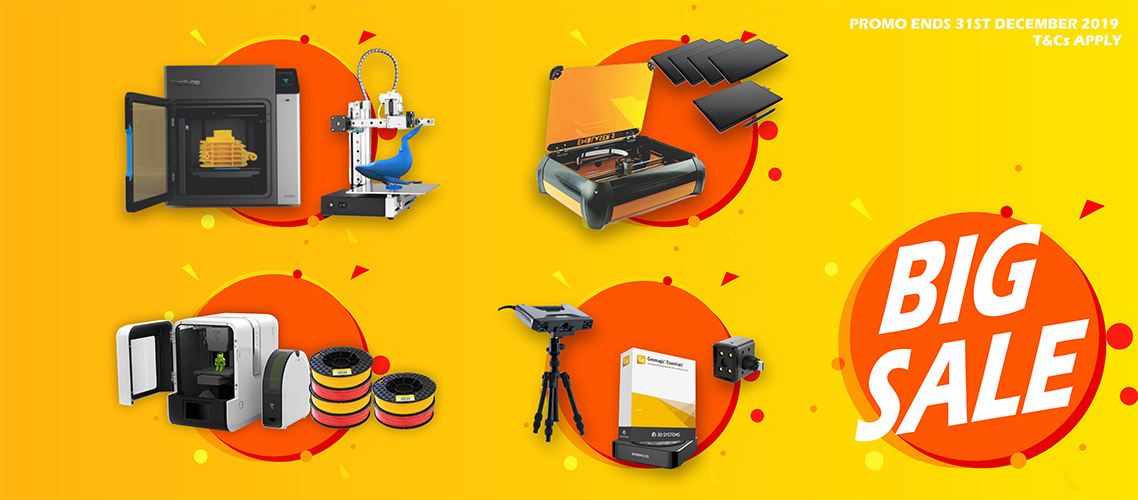 The culmination of any 3D design is how it is rendered in the real world.
Our 3D Makerspace selection of 3D Printers, Scanners and accessories help you realise your 3D designs.
As your 3D printer supply, we feature the best and most advanced Desktop Prosumer 3D printers available in Australia, including the Tiertime UP300 3D Printers, Tiertime X5 Continuous 3D Printer and more.
We also include a selection of HD handheld Einscan 3D scanners that can offer all scan software including spline conversion software.

Shop all of your 3D printing needs with Smarttec today!

If you have any questions, feel free to get in touch with us in the chat box on the right side of your screen.