You are here: Home > MakerSpace
We found 16 results matching your criteria.


3D Printers, Scanners, 3D Makerspace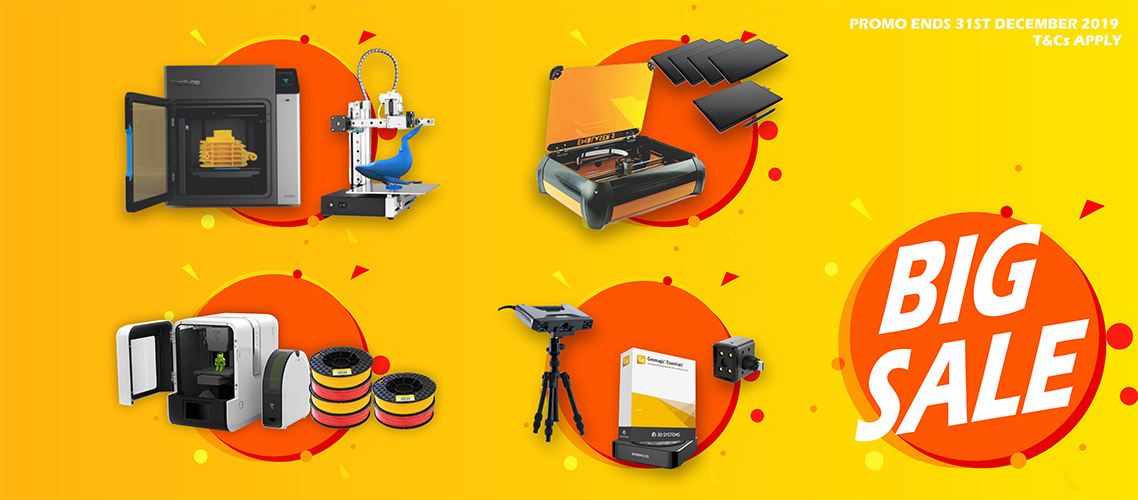 The culmination of any 3D design is how it is rendered in the real world. Our 3D Makerspace section of the site features 3D hardware, printers, scanners and accessories to help you realize your 3D designs. As an online 3D printer supply, we feature the best and most advanced 3D printers available in Australia, including DLP Resin 3D Printers, UP300 3D Printers, UPBox+, MoonRay and more. We also have handheld 3D scanners and 3D printer filament. Shop all of your 3D printing needs with Smarttec today! If you have any questions, feel free to get in touch with us in the chat box on the right side of your screen.